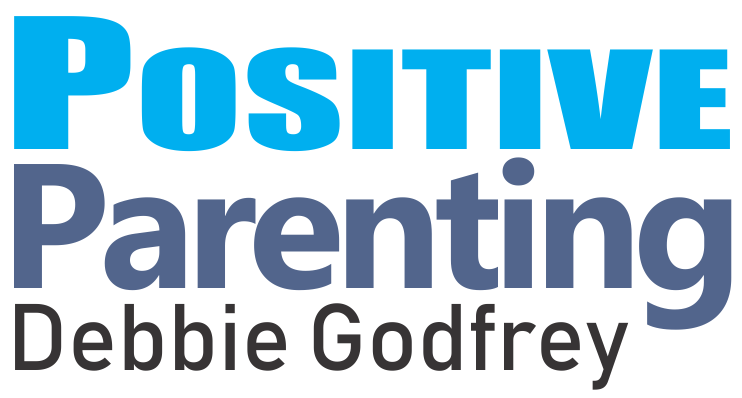 In the optimal world, we would all take a really good practical parenting class before we become parents. Unfortunately, that almost never happens. Usually, we go into it with high expectations, and then our toddler quickly humbles us to the point of giving up. Parenting should be rewarding and FUN! You should feel like you are making a difference in this little one's life, teaching her everything she needs to know to become a properly socialized contributing member of society.
Luckily, no matter your stage of uncertainty or frustration, I can help you turn this around. Initially, you need to invest some time and energy into learning a new way to approach parenting. The time you invest now will be returned to you a hundred or even thousand-fold in increased cooperation, respect, control. Imagine a time when your parenting authority is completely present and effective.
If you are spending minutes, even hours a day in frustration and ineffective tactics, it may seem impossible to add more to your plate. However, this is EXACTLY what you need to do to turn this around. And it will happen so much faster than you think.